From Victims to Survivors
Breaking the Psychological Chains of Enslavement
Introducing Survivor's Ink.
Survivor's Ink exists to raise awareness and to empower human trafficking victims by breaking the psychological chains of enslavement through beautifying, removing or covering their physical scars, markings and brandings that are constant reminders of a violent past.
Founded by trafficking survivor and formally branded woman, Jennifer Kempton, Survivor's Ink offers full scholarships to survivors of human trafficking and sexual exploitation to have their branding tattoo's covered or removed.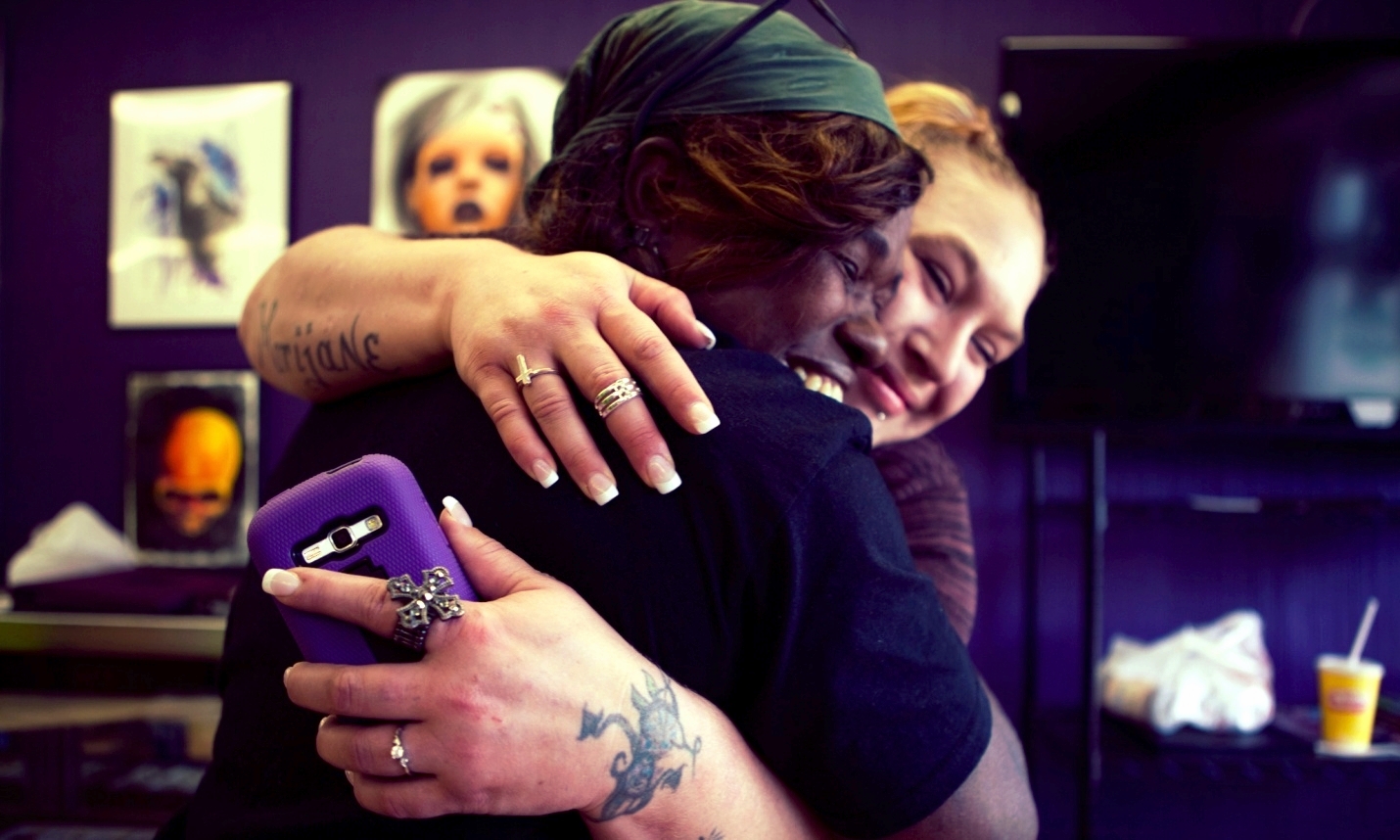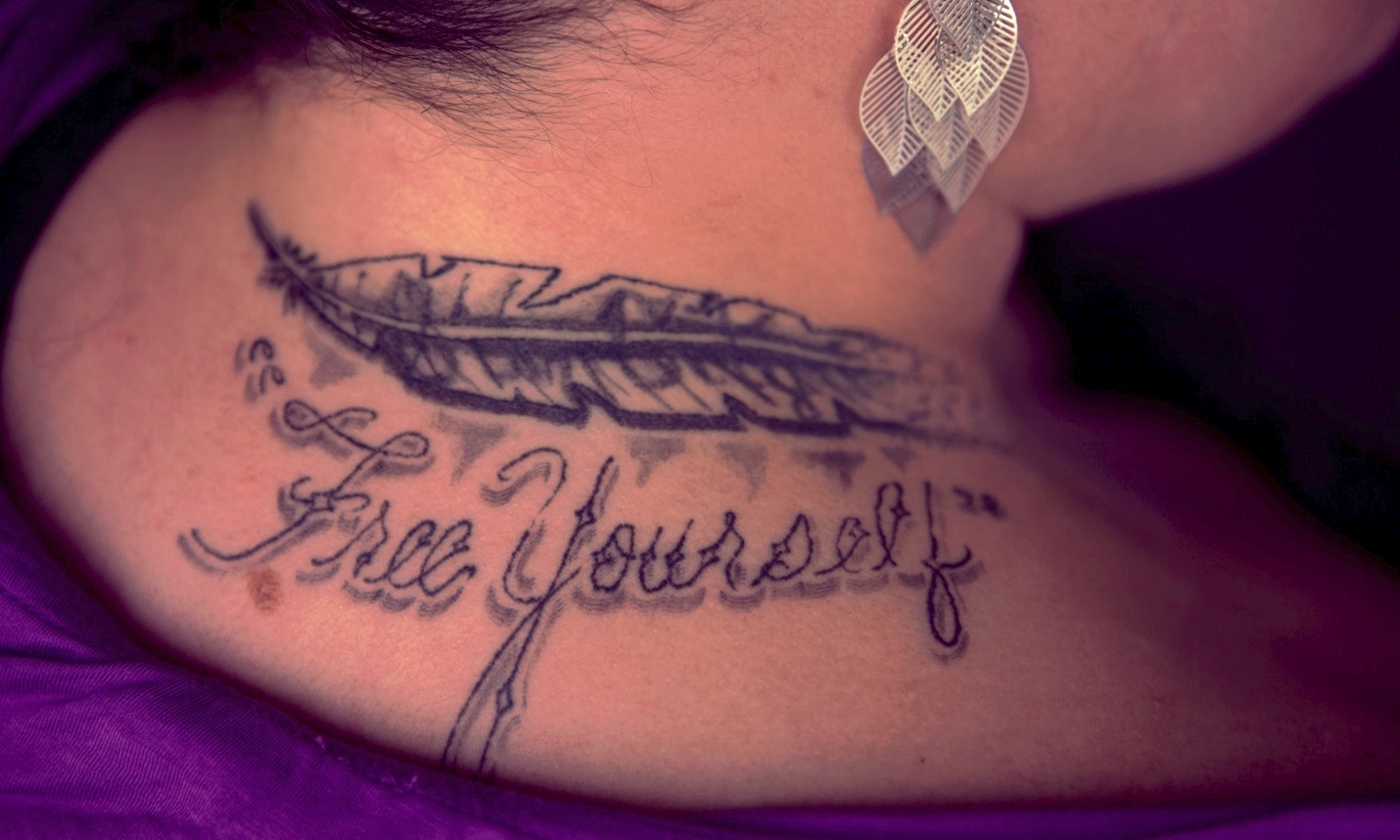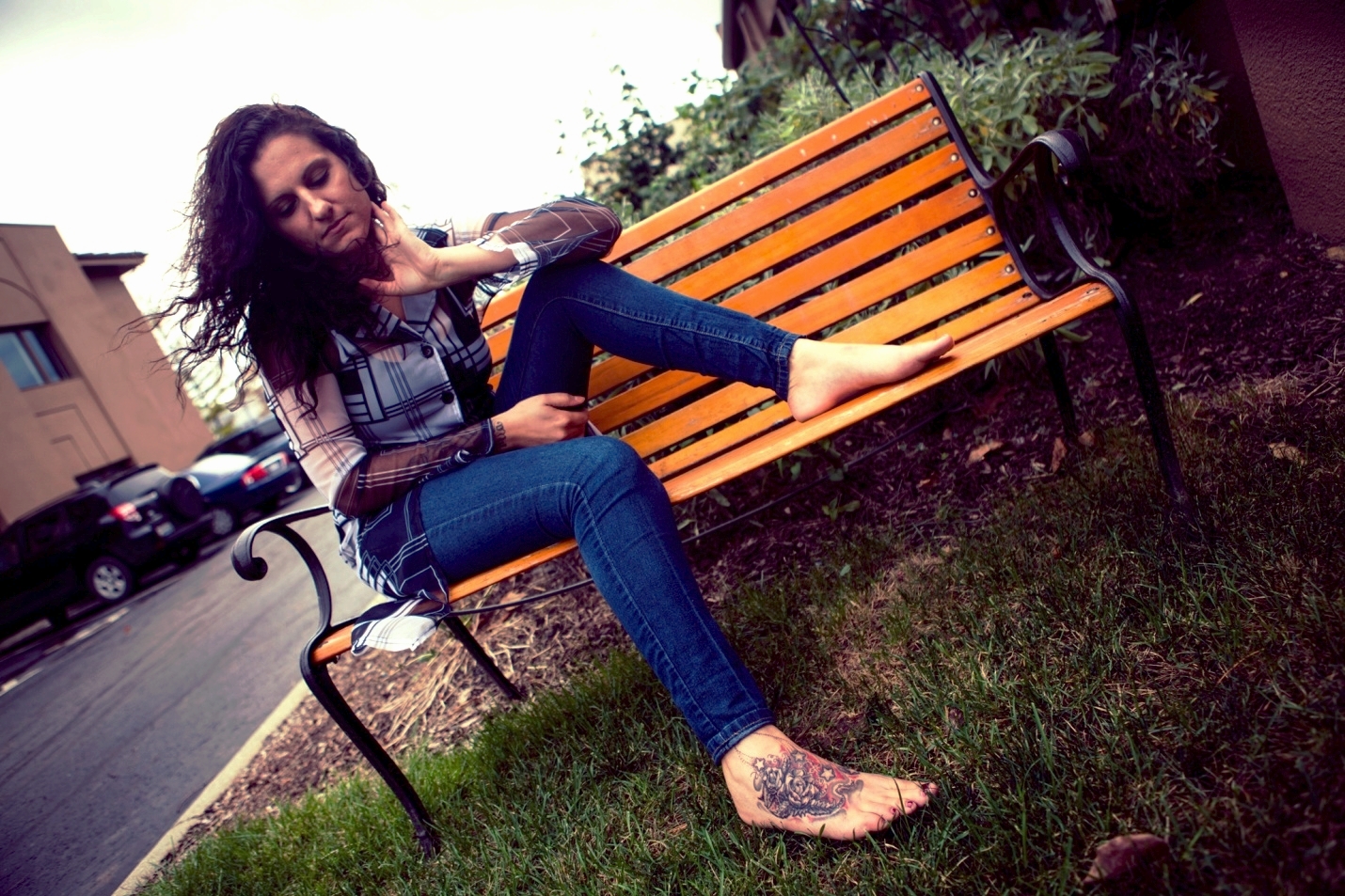 Photos by Almudena Toral for The Guardian
Would you like to be on our list, get involved, & receive updates? CLICK the button
Apply for a Survivor's Ink Scholarship
*If you would like to be a Provider of tattoo de-branding, click below for qualifications and an application.